By the Reverend Martin Bleby, Administrator for the Diocese of Willochra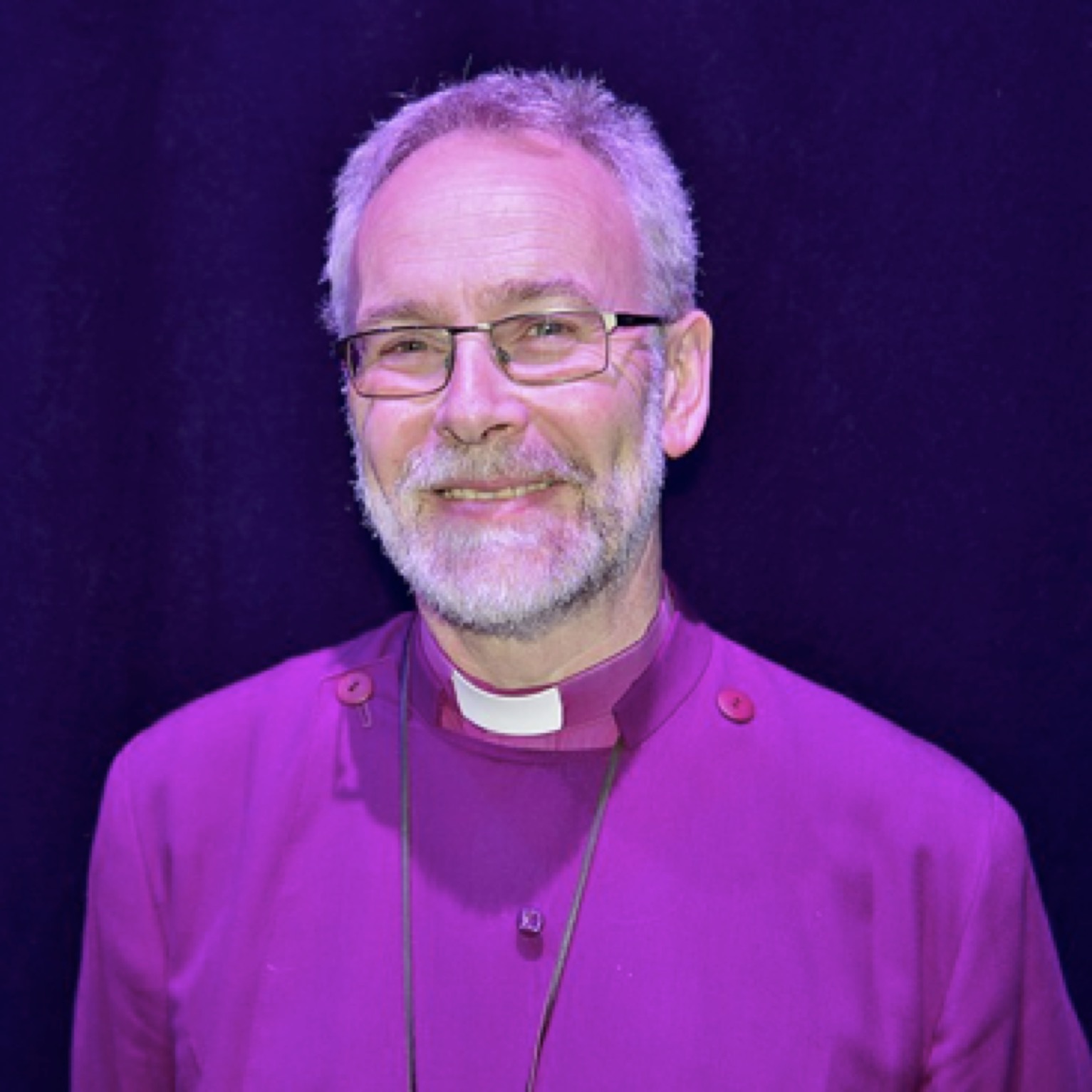 It is with pleasure that we can announce the successful election of The Right Reverend Jeremy Noel James TSSF, Assistant Bishop in the Diocese of Perth, as the new Bishop-Elect of Willochra.
"I have a deep love for rural and remote country people, and I have a strong sense of calling to them," Bishop Jeremy said of his call to Willochra. "The challenges they face, spiritual, mental, financial and physical are not problems to be solved, but the whole people of God to be lived with and in that place comes God's strength and encouragement.
The Diocese of Willochra covers a vast area – some 90 per cent of the geographic area of South Australia.
It encompasses varied rural communities from the wineries and vineyards of the Clare Valley to the wheat and barley properties of the mid-north, Yorke and Eyre Peninsula and the state's semi-arid and arid lands.
"I cannot think of a place I would rather serve than in the Diocese of Willochra, below and above the Goyder Line. The harshness, the challenge, the opportunities and the joyful people of God. These are all very attractive to me."
Dates for the Installation will be announced shortly.